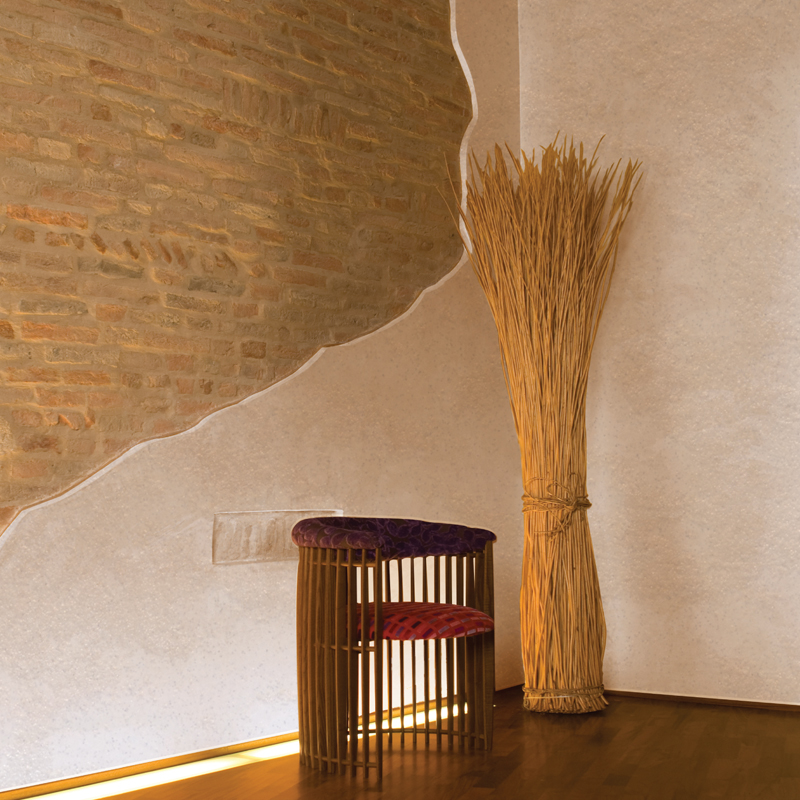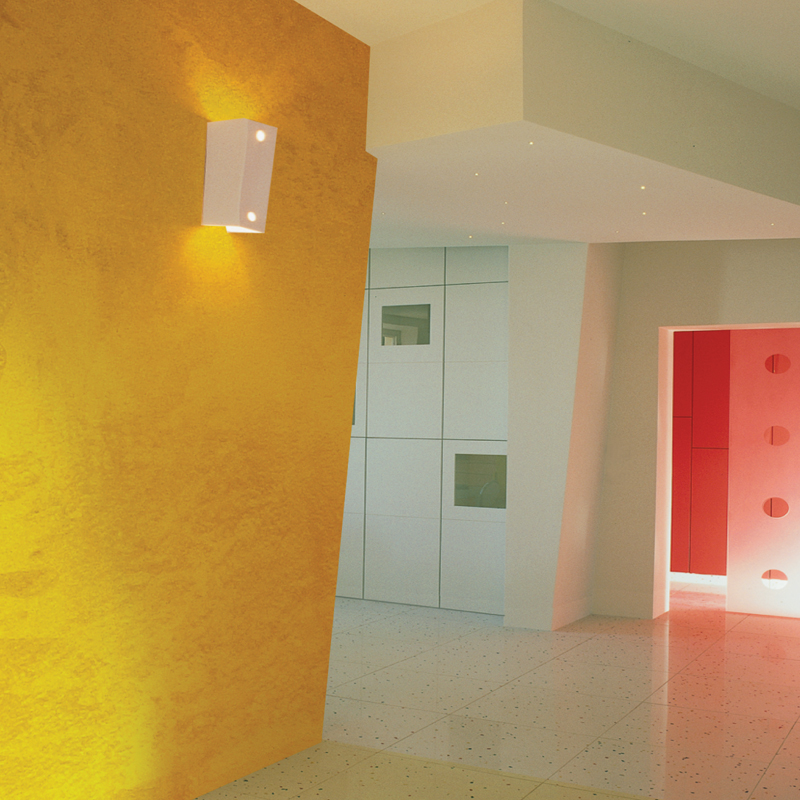 With Sideralia Gold the warm glow of golden sunshine creates an architectural sweep of sand effect.
Sideralia Pearl adds the luminosity of pearl to the tactile earthiness of sand to evoke an architectural effect of stardust.
Sideralia Bronze provides a rich golden-brown glow, adding visual depth and substance to the natural sand effect.
Sideralia Copper gleams with fiery allure combining the impact of dynamic warmth with the effect of earthy sand.
Intended use: Interior architectural surfaces.
Nature: Water based
Available colours: Designers' feature color palette and custom colors on demand.
Wash and scrub: Use a cloth or sponge dampened in a mild soap to clean.
Application Tool: Synthetic bristle brush