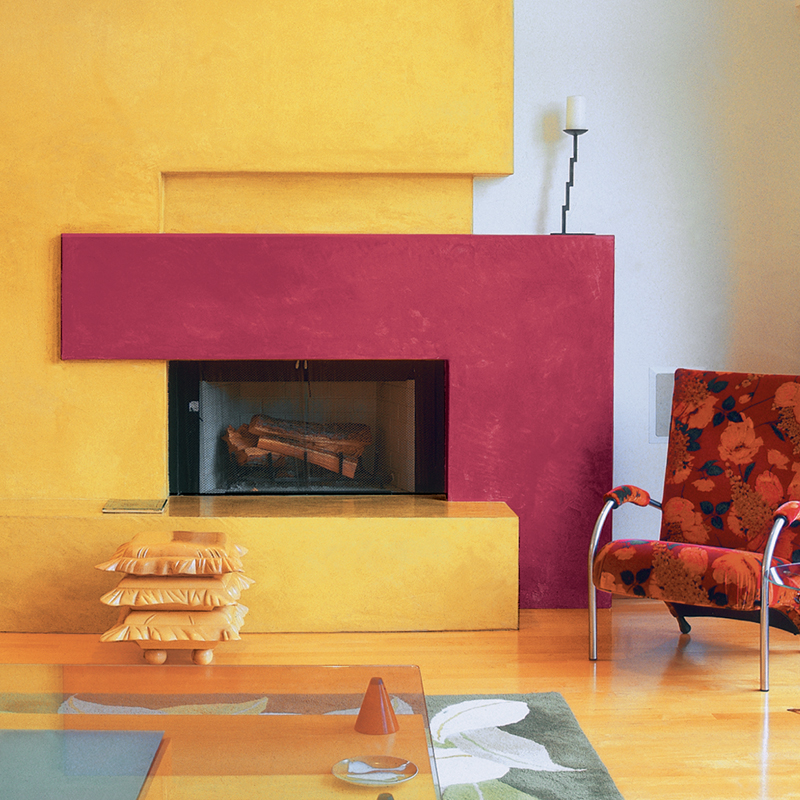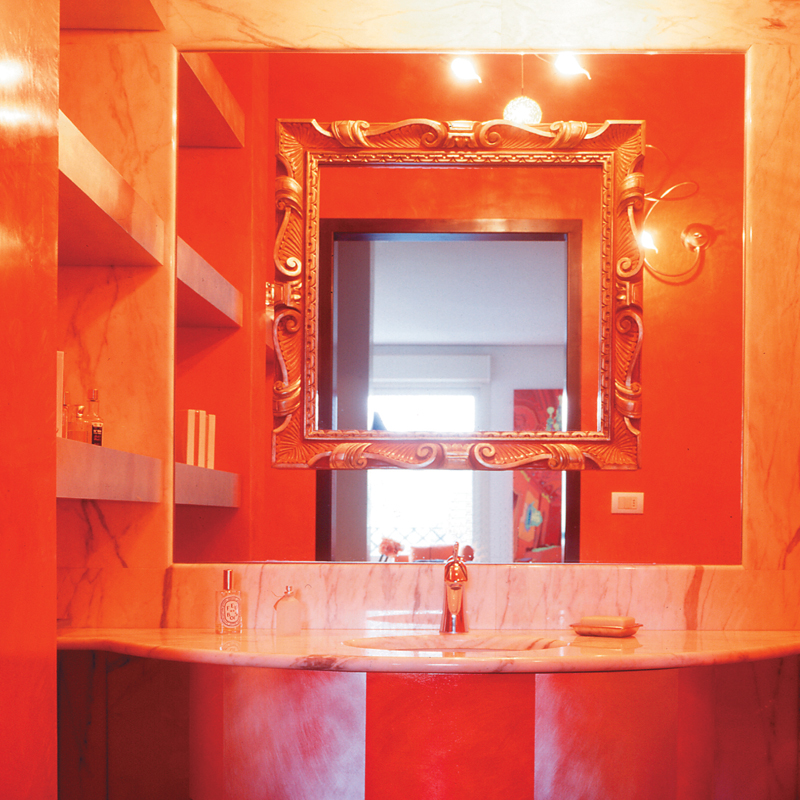 Inspired by the Italian classical finish Marmorino, Opus Marmo creates a rich, deep textured matte finish.
Opus Stukko is inspired by the Italian classical finish Encausto and provides a high gloss, smooth finish that resembles polished marble.
Both Opus Marmo and Opus Stukko are based on heritage lime formulas. Their visual beauty combines with waterproofing and antibacterial qualities to create luxurious desirable finishes for living spaces as well as luxury bathrooms and other wet areas.
Intended use: Interior architectural surfaces.
Nature: Lime based.
Available colours: Designers' feature color palette and custom colors on demand.
Wash and scrub: Use a cloth or sponge dampened in a mild soap to clean.
Application Tool: Stainless steel trowel.