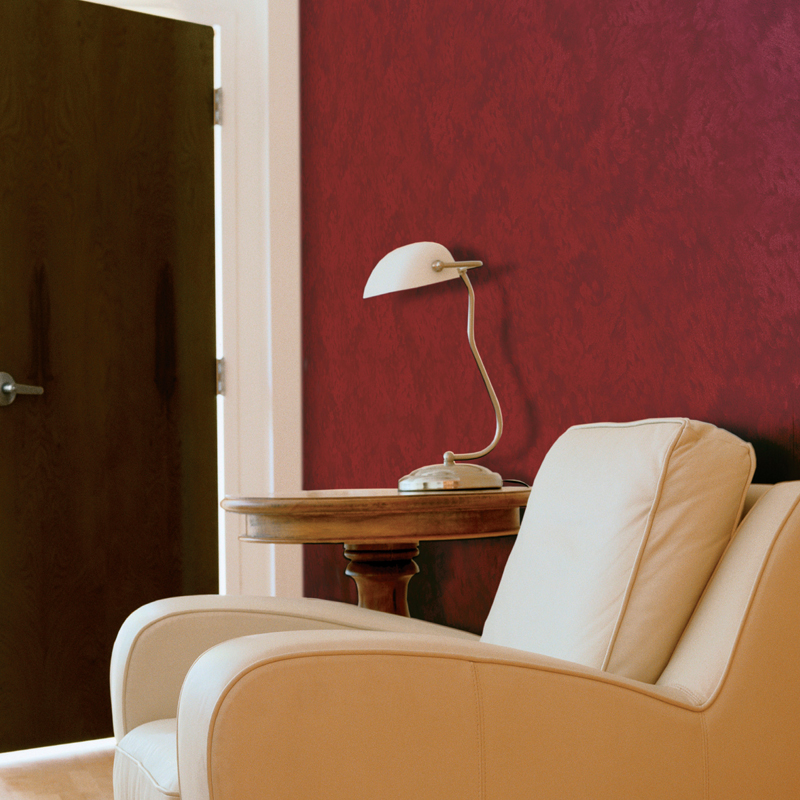 The mystery of natural sand patterns created by desert windstorms is captured in this textured wall finish of startling beauty.
Intended use: Interior architectural surfaces.
Nature: Water based.
Available colours: Designers' feature color palette and custom colors on demand.
Wash and scrub: Use a cloth or sponge dampened in a mild soap to clean.
Application Tool: Synthetic bristle brush.