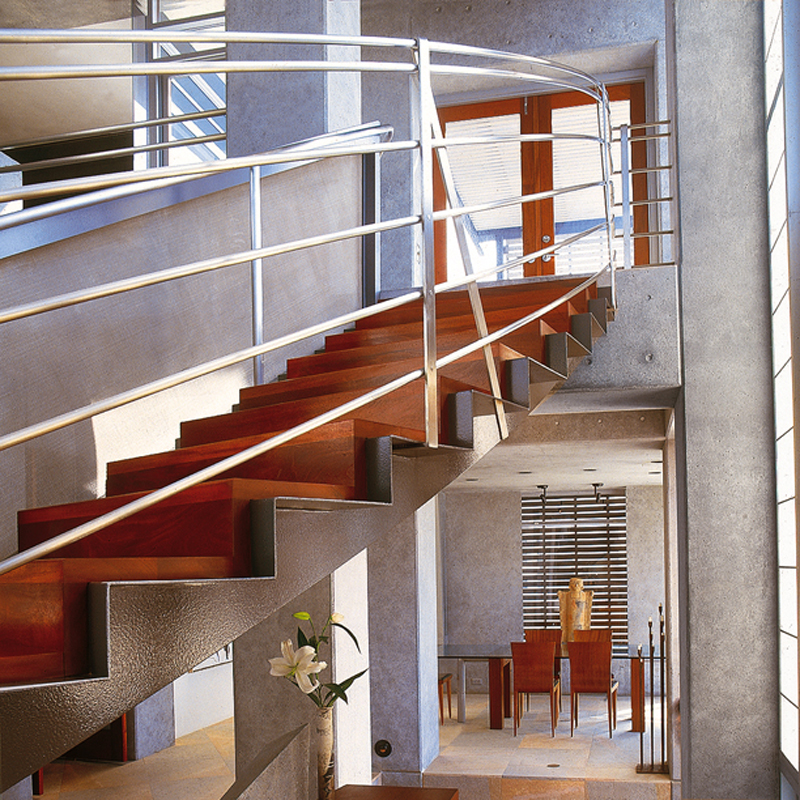 Textural toughness inspired by granite in two finishes designed to withstand daily wear and tear in public spaces. Choose from soft or bold fleck effects depending on desired visual impact.
Intended use: Interior architectural surfaces.
Nature: Water based.
Available colours: Designers' feature color palette and custom colors on demand.
Wash and scrub: Use a cloth or sponge dampened in a mild soap to clean.
Application Tool: Spray.