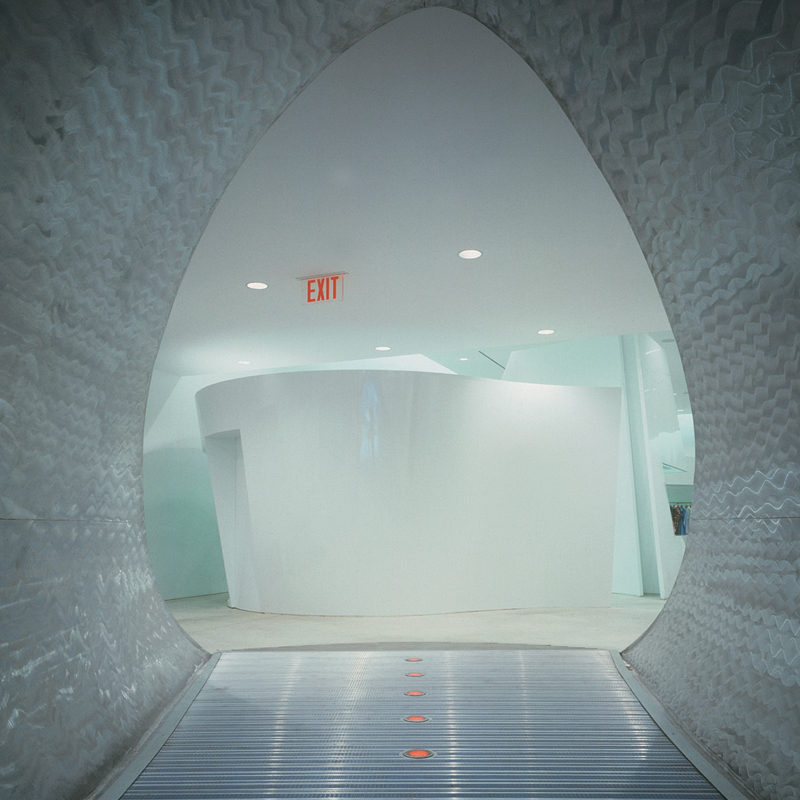 Seelver provides a highly reflective metallic finish and works equally well in intense electric orange as in softer silvers and platinum. Seelver encourages play with light to create a sense of future patterns.
Intended use: Interior architectural surfaces.
Nature: Water based
Available colours: Designers' feature color palette and custom colors on demand.
Wash and scrub: Use a cloth or sponge dampened in a mild soap to clean.
Application Tool: Synthetic bristle brush.